Clifton West Ward
his page provides you with information about your local Nottingham City Councillor.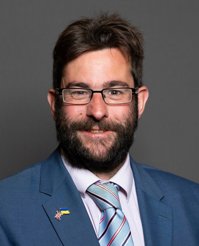 As one of your Local Councillors, it is my job to take account of your views. I need your feedback to help make informed democratic decisions about issues which affect everyone.
For information regarding Councillor Surgeries and local services, please visit the Clifton West Ward and Surgery Details page.
Information and Details 
Ward: Clifton West Ward
Party: Independent
Committees, Attendance and Voting Record
For more information please view Committees, Attendance and Voting Record
Register of Interests
Councillor Rule Register of Interests
Annual Report
Gifts and Hospitality
Your data matters! How I look after your data.
Privacy Notice – Cllr Andrew Rule