The Informal Planning Guidance has now been adopted to help inform and guide future redevelopment of the site. To view or download the document please click here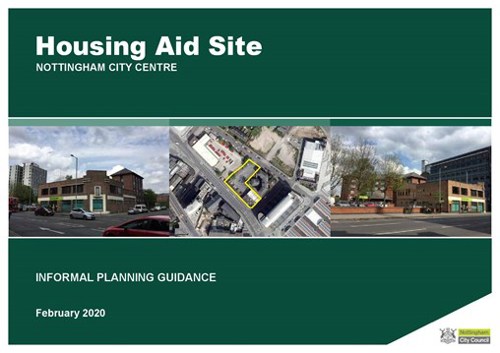 The City Council carried initial public consultation between 11 November and 2 December 2019 and further consultation on a revised draft between 18 December 2019 and 10 January 2020 asking neighbouring residents and other interested parties for their views and comments. All comments on the draft document were considered and presented to the Portfolio Holder prior to the final guidance document being approved.
If you have any queries please send emails to sukjinder.johal@nottinghamcity.gov.uk.